Latest news/readings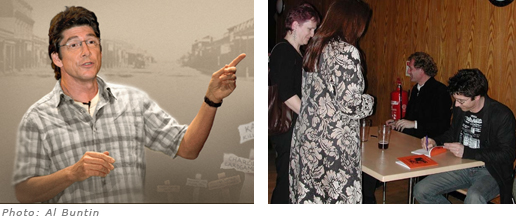 André's previous readings include those at the Edinburgh Book Festival, Cambridge Wordfest, Ledbury Poetry Festival, Chichester University, LSE Arts Festival, Norwich Arts Centre, StAnza International Poetry Festival, Oakham Arts Festival, Dartington Literature Festival, London's Troubadour and Poetry Cafés, and the Poetry in Aldeburgh festival.
Latest news
My next poetry collection, Blood Rain (largely a meditation on what we're doing to the planet and ourselves) is scheduled for publication by Seren Books in February 2020.   Here's a sneak preview of the beautiful cover!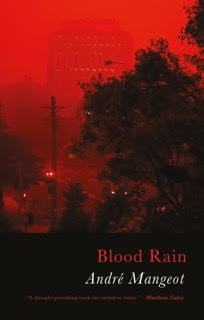 Forthcoming readings
… will be posted here.