About André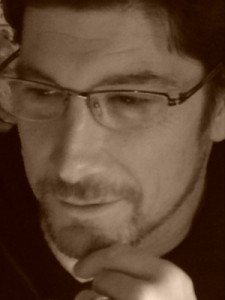 Born in Gloucestershire to Anglo-French parents, André grew up in Kent, Suffolk and Yorkshire.  Since then he has travelled extensively and his interest in other countries, their history and cultures has inspired much of his fiction to date.
Alongside his writing he has worked in educational publishing, as a charity fundraiser and consultant, English and creative writing tutor and  caddy on the professional golf tour.  He still works in the charity sector and divides his time between Cambridge and South Wales.
He is also a keen sportsman and has completed nearly 30 marathons, including the 'Brathay 10in10' in 2015.  Described by Bear Grylls as "the UK's toughest endurance challenge", this involves running 10 marathons in 10 days to raise funds for the Brathay Trust, a Cumbria-based charity helping disadvantaged children.